Professional in Testing Equipments
Hefei Fanyuan Instrument Co., ltd. (FYI) is professionally engaged in the production and R&D of various material testing equipments. Our main products include:
Textile testing equipments
Spinning lab equipments
Weaving &knitting lab equipments
Geosynthetics testing equipments
Plastic & rubber testing equipments
Footwear testing equipments
Leather testing equipments
Etc…


Science and technology is the first productive force. Our company has more than 40 technicians, engineers and special exports in mechanics, textile engineers, integration of mechanical and in electronic industry, etc.
In the past decades, we have been manufacturing our products based on the world standards and regulations such as ISO, ASTM, DIN, EN, GB, BS, JIS, AATCC, etc. and also customized products with specific specifications and functions to meet customer requirements. We have got many patents and developed many new items such as: sampling loom, air-cooled xenon arc tester, sweating guarded hotplate.
As a result of our effort, out technical strength and quality are acknowledged by many national laboratories and have gained an excellent reputation among our customers and peers worldwide. Efficient distribution systems and timely delivery schedules have endeared us to our customers spread around the world.
Quality is life. In the near future, FYI will continuously improve our product and service quality to adapt new changes in markets.
Factory Show & Production Process
Quality is life
Hefei Fanyuan Instrument Co., Ltd. (FYI) was founded as a state-owned enterprise and became AATCC corporate member as first lab instrument provider in China. We are also one of the few testing instrument manufacturer for geosynthetics at home and abroad until now. For many years, we have been dedicated to provide comprehensive and constantly-updated products covering wide range demands of different materials, properties and test methods.
Fanyuan Instrument (FYI) is a leading company with ISO 9001-2000 in laboratory testing instruments in China. The instruments produced by FYI are subject to the industry's highest standards of quality at every level of production, from raw materials to the finished product. All components of each manufacturing lot are fully traceable and produced in a controlled environment. All products are warranted free from any manufacturing defect.
Our Factory


You can know more detailed about our production process
Original Metal
Imported steel plate
Incoming inspection
Lathe machining
Assembly line
Processing workshop
Finished product testing and aging
Inspection by Customer
Film wrapped and packed in wooden
Shipped by air or by sea
Installation and training at customer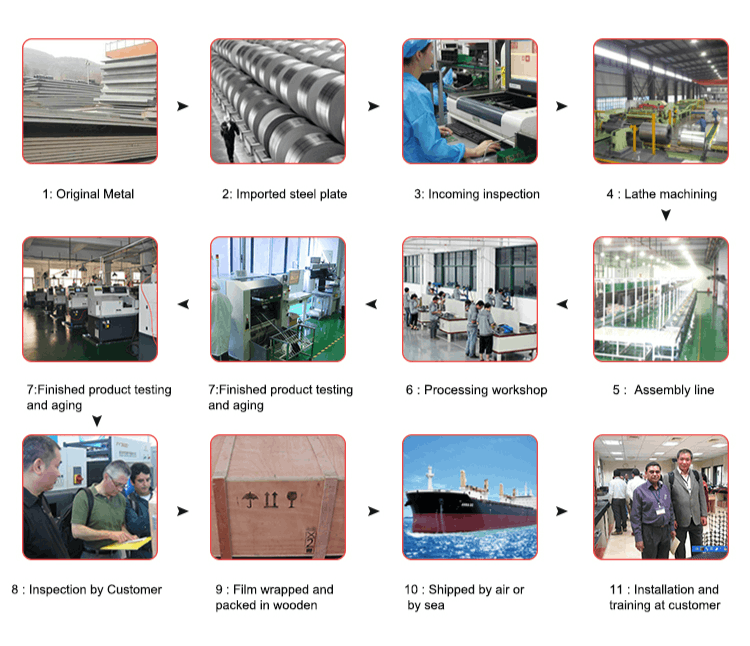 FYI Tester Certification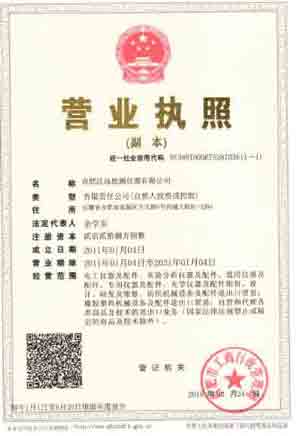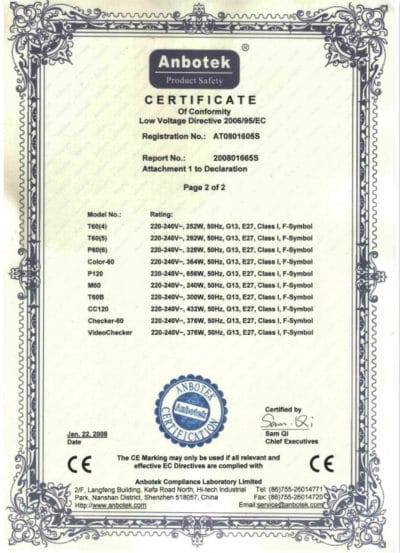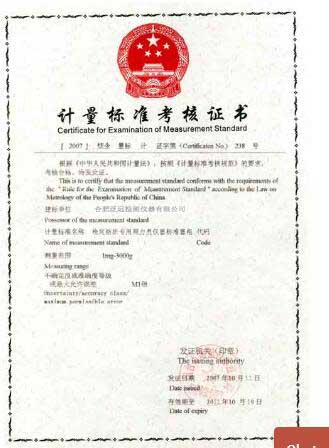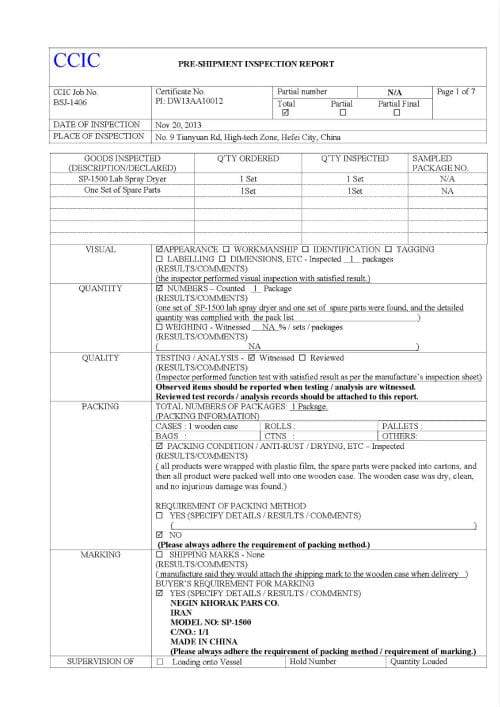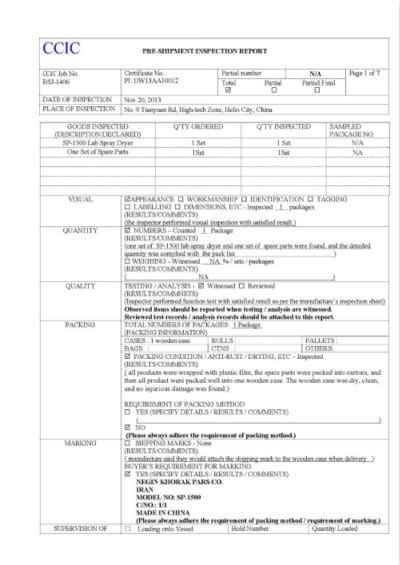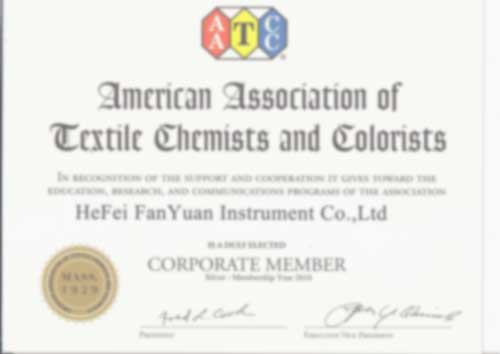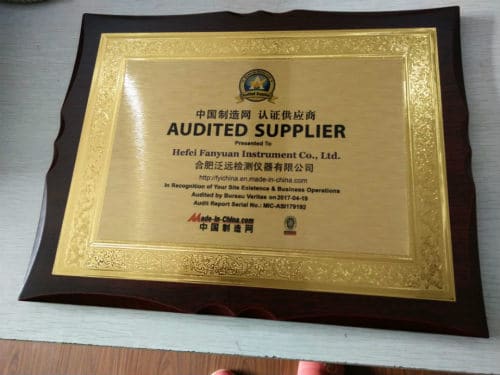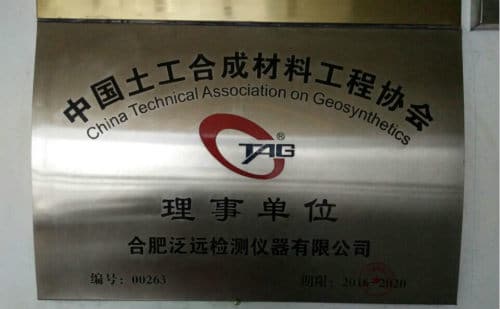 After-sale services: Quick, professional, efficient!
Customer's satisfaction is the power to transcend ourselves. You can get professional technology support and perfect after sale service for our testing instruments wherever you are.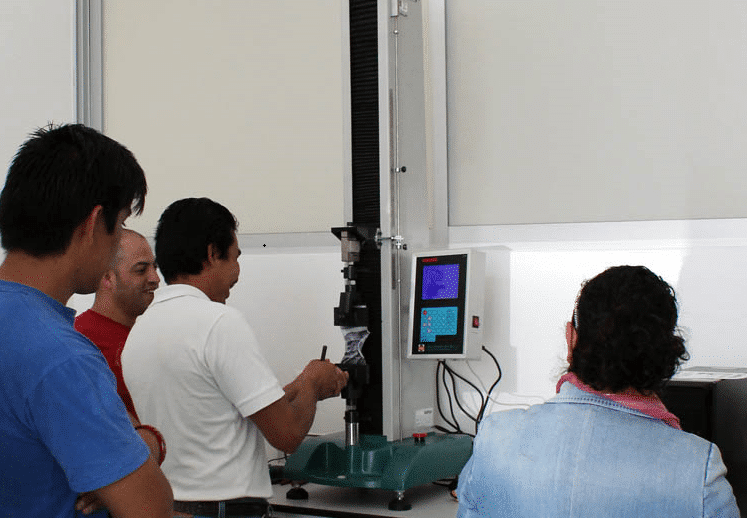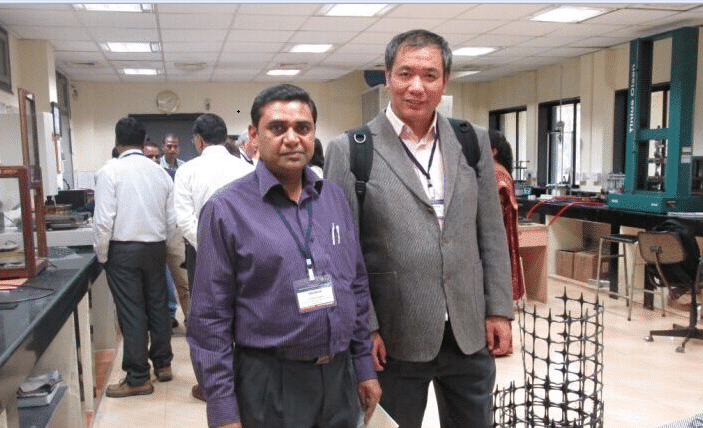 Our Training Options
Reliable service team has been engaged in this industry for more than 30 years. High-quality onsite training courses for customers include:
Training courses with access to fully equipped laboratories at FYI premises.
Training courses for instrument operators and quality managers at customers' company.
Customer visited our factory: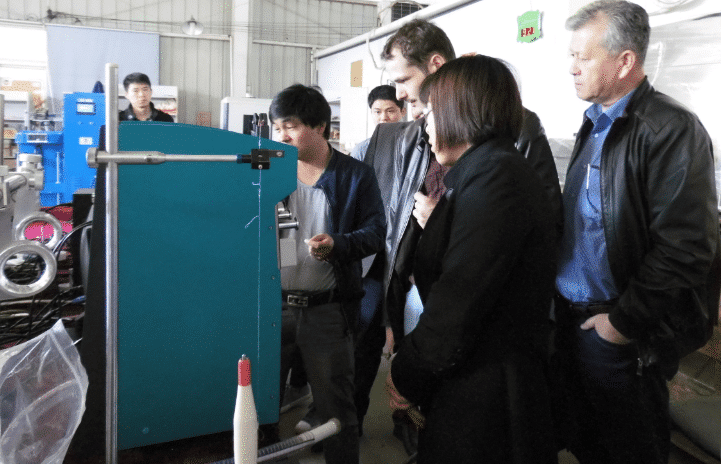 Our engineer at Thailand for installation and training: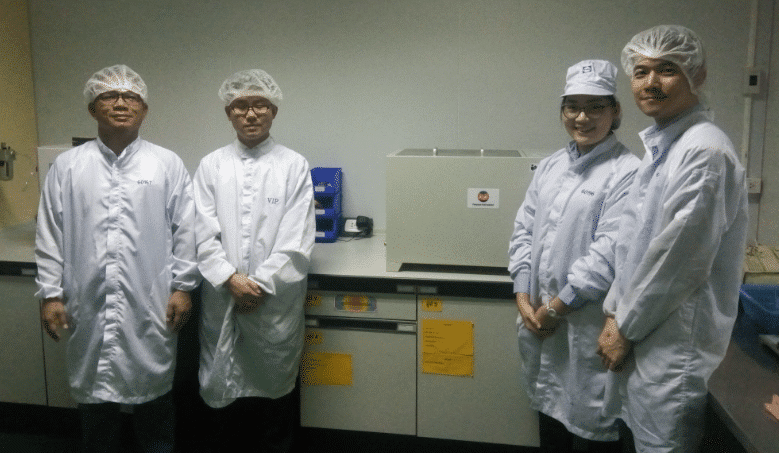 FYI Client Testimonials
Many thanks and your service is very best with compare to others. It was realized by you during the email conversation. Thanks again.
Best Regards
I am very grateful to FYI for providing qualified product with reasonable price. The pneumatic heavy duty padder we purchased runs very well, so our old machine has been idle for weeks now. Maybe cost can be saved if I knew FYI earlier.
Thank you!
Thanks for you and Mr. Yu's hospitality and support when I was in China. You let me try new Chinese food every day and accompanied me to visit the ShanghaiTex. I am very very happy!
I am very glad to make friend with you and Mr. Yu. He is professional & responsible engineer, very good guy!!
Thank you for your kindly reminder. 2pcs Two Roll Mill machine have arrived at our company in good packing and we have installed them in our lab last week. The machine is intact and all spare parts are there easily to find. After checking by our engineer, the internal electronic structure was completely in accordance with European standards. Good job!
Thanks for all FYI TEAM help throughout the big updating project of our lab. You and your team were helpful, professional, and courteous from my questions. Particularly, after 5 years of heavy use, the FY3600+ wheatherometer still performs perfectly, thanks to the upgrading service of lamp.
Answers which you want to knows
What kind certificate do you have ?
We have passed ISO 9001 quality management system .
And we are Bureau Veritas authorized supplier.
Payment and delivery :
We accept payment such as TT , Western union, and L/C,DP etc . you can contact with us if you need.
Normally we can delivery time in 2-4 weeks it depend on we have stock or not .
How many agents do you have ?
We have 20 agents located in different countries such as Pakistan ,Bangladesh ,Vietnam, Indonesia ,Malaysia, India ,Mongolia ,Turkey ,Romania ,United kingdom ,Spanish, Germany, Russian, Colombia, Mexico, Brazil, Ecuador, Peru, Australia etc ….
What about the warranty with after - sales services?
The testing machine is guaranteed for 12 months by Hefei Fanyuan Instrument of course .we can help you to repair your problem controller freely ,even it's not from our factory.
After the warranty, the professional after-sale service team will provide perfect technical support and help customer solve problems encountered while using our product,
What is the packing Method ?
The goods are to be packed in export wooden cases.
Inner packaging: The goods will be wrapped in plastic foam . filled with foam to prevent collisions.
Phone: +86-551-68 105003
Phone: +86-551-68 105006
Fax : +86-551-6523 2507
Email: [email protected]
Email: [email protected]
ADDRESS: ROOM 1405#–1409#, TIANYI INTERNATIONAL BUILDING, NO.19 TIANBO ROAD, GAOXIN DISTRICT, HEFEI, CHINA